ŠThe Wildlife Ho-tographer - Europe
---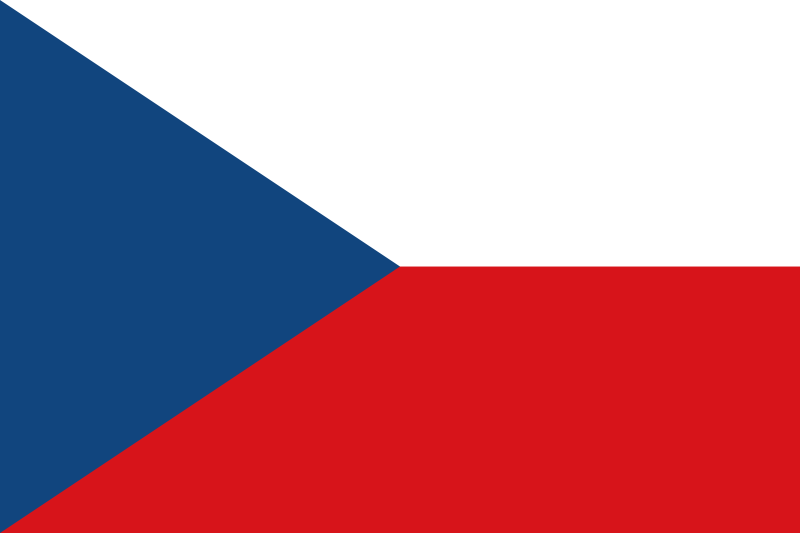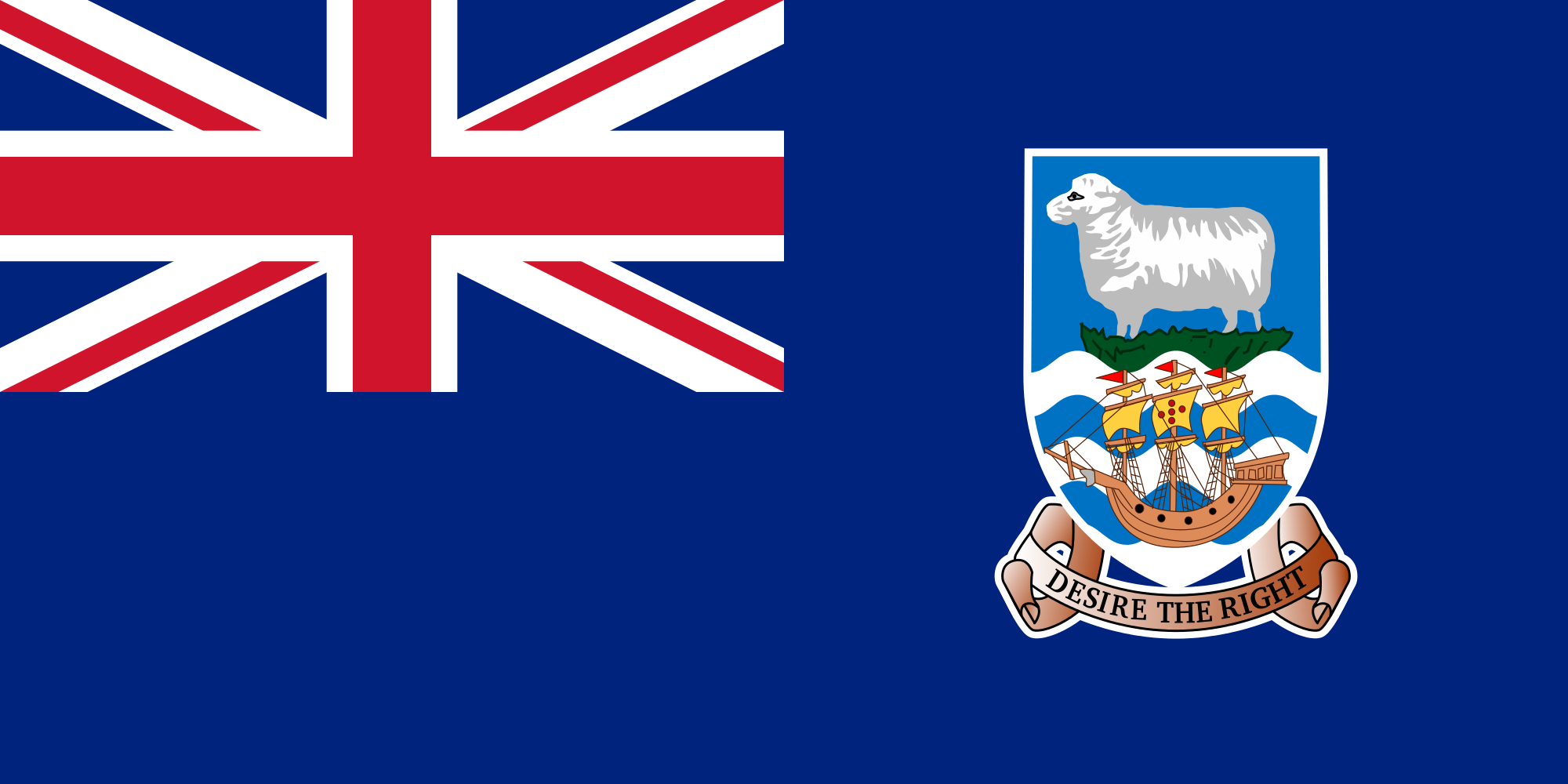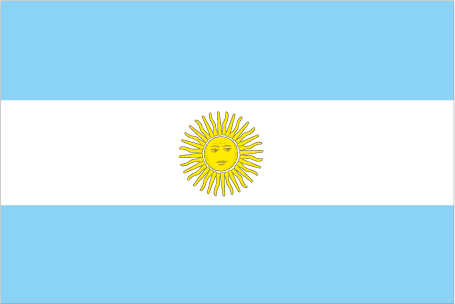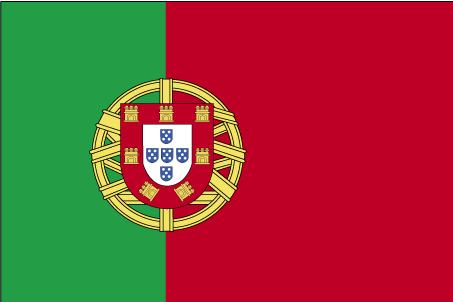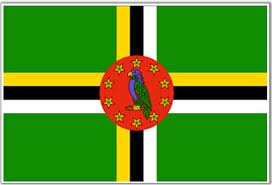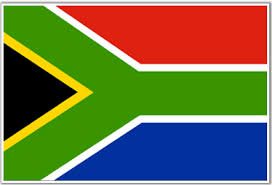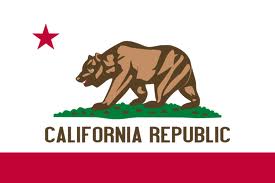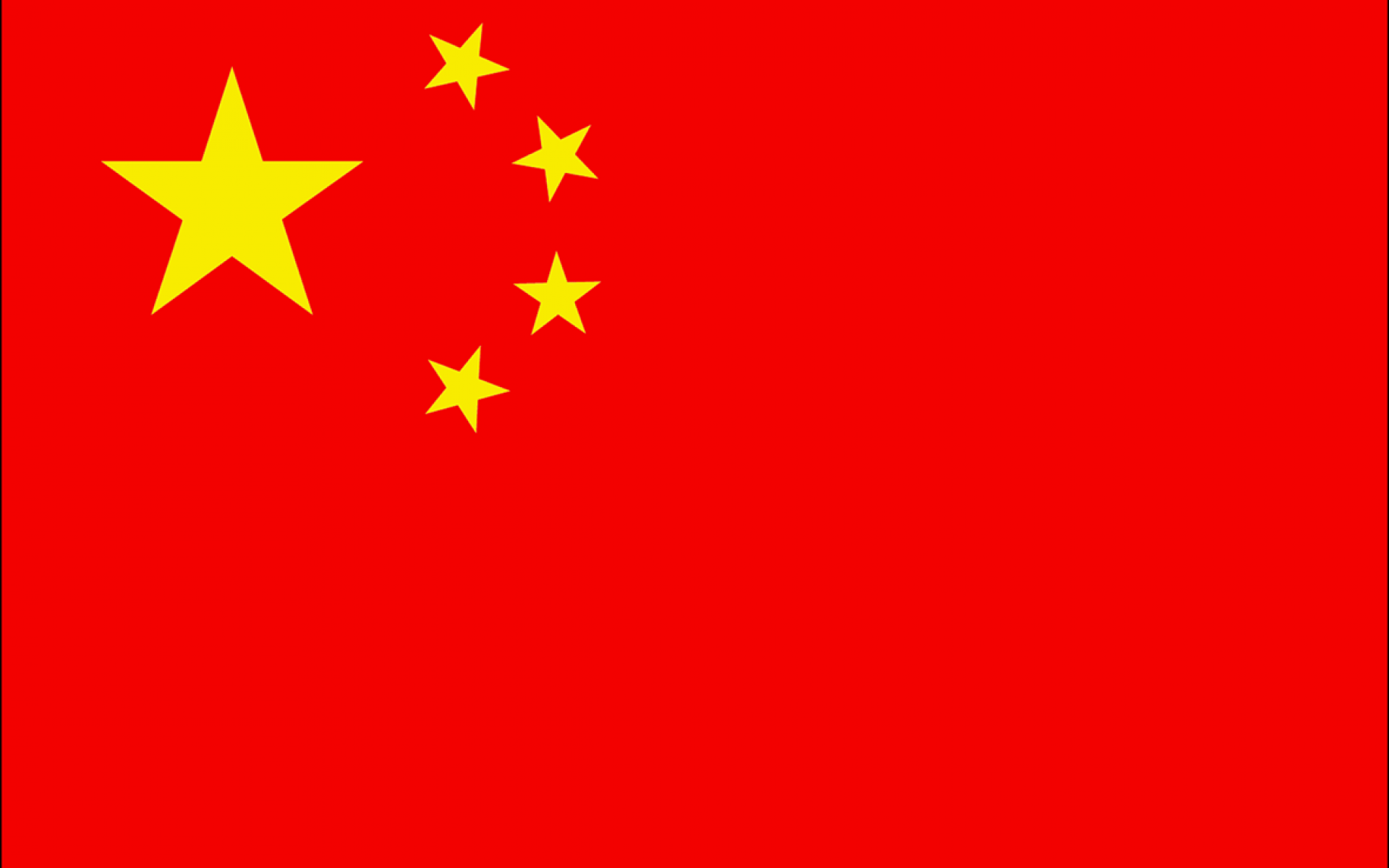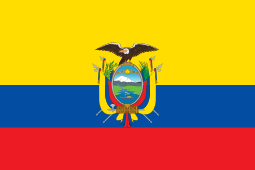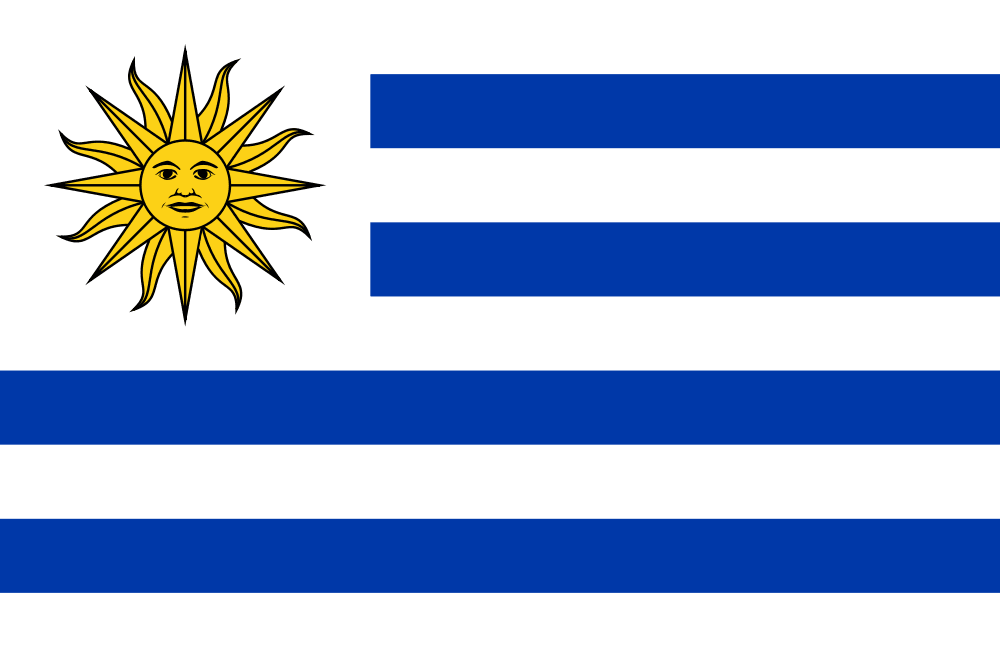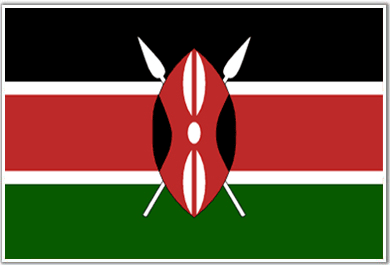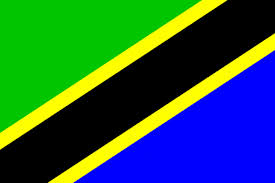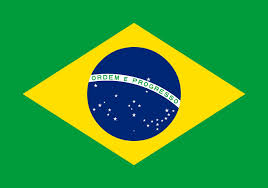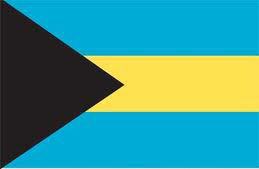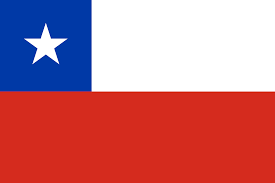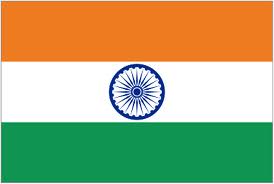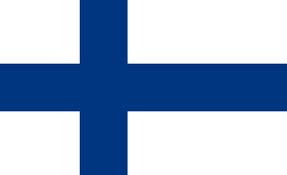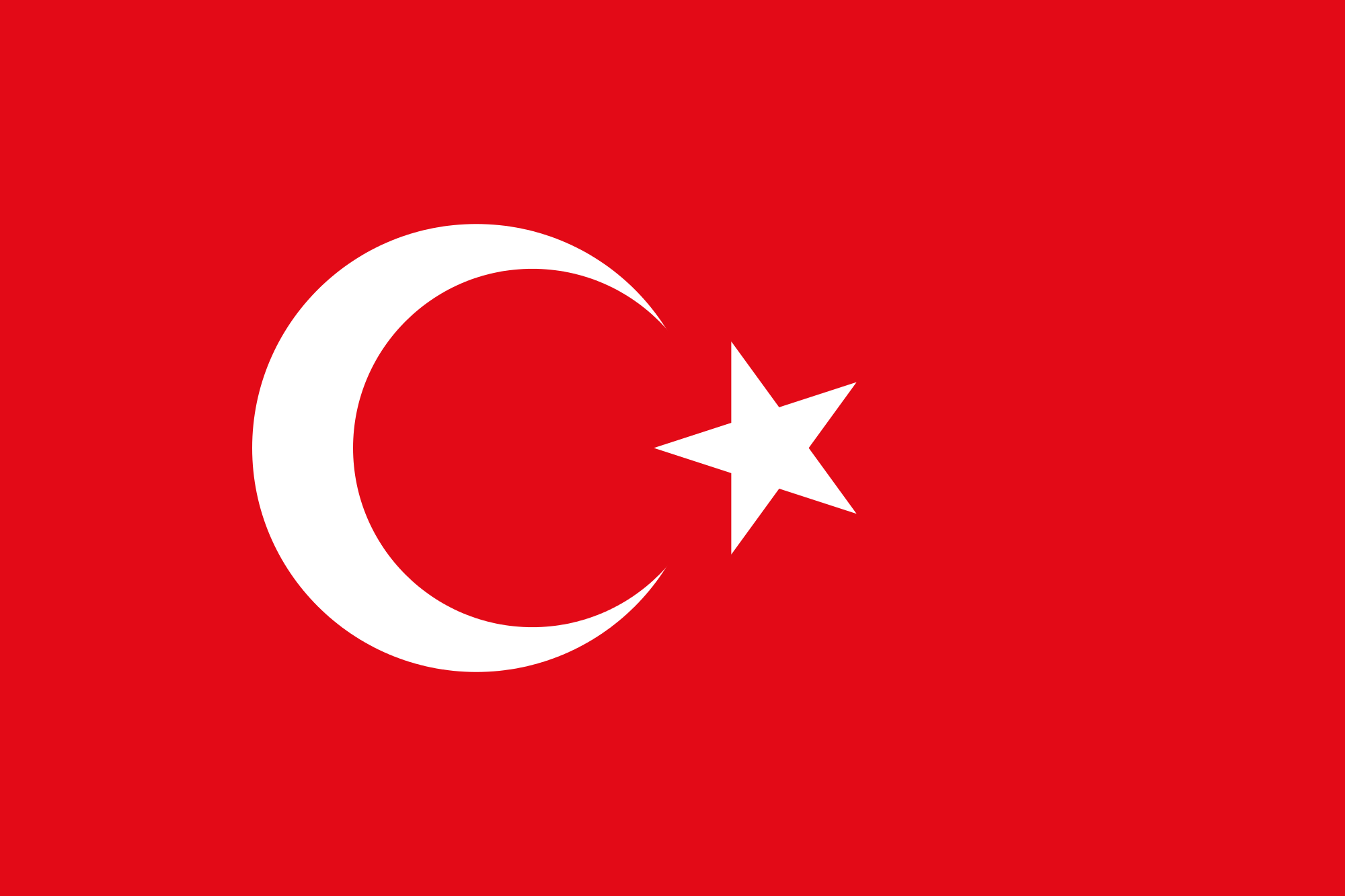 ---
The European images in this gallery were taken with multiple Canon film and digital cameras over a period of twenty plus years, on numerous trips to the Old World. Europe is slightly larger than the United States in area, home to 50 individual countries and has close to two and a half times the population and an economy roughly the same size.

The European Union is a politico-economic union of 28 member states that are located primarily in Europe. The EU operates through a system of supranational institutions and intergovernmental negotiated decisions by the member states.

This gallery is divided into : Visions of England , Visions of Scotland , Visions of Wales , Visions of Italy , Visions of France , Visions of Greece , Visions of Europe.

Mike is an Anglophile and has a particular interest in visiting and photographing castles, cathedrals and stately homes all across Europe. Click here to view Mike's Equipment bag and download Wallpapers of photographs from these beautiful countries. Links to this page are welcomed and reciprocated. If you would like to see any images on this page added to the Wallpaper gallery, email Mike with your request. Please visit the The Americas and Asia travel photo sections as well.

You can follow Mike on Facebook , Instagram , Twitter , Flickr and his Blog to keep up with his travels and join him on his upcoming trips.

Share this

Travel Photography Europe

page on :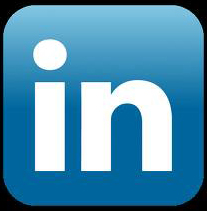 ---

Info@MichaelDanielHo.com
---
Facebook
* Twitter
* Instagram
* Europe
* Asia
* The Americas
* High Arctic
* Antarctica
Profile
* Blog
* Animals
* Birds
* Prints
* Wallpapers
* Videos
* Tours
* Equipment
* Reviews
---
Copyrighted © 2019 -

Travel Photography Europe

- All Rights Reserved
---