ŠThe Wildlife Ho-tographer - Asia
---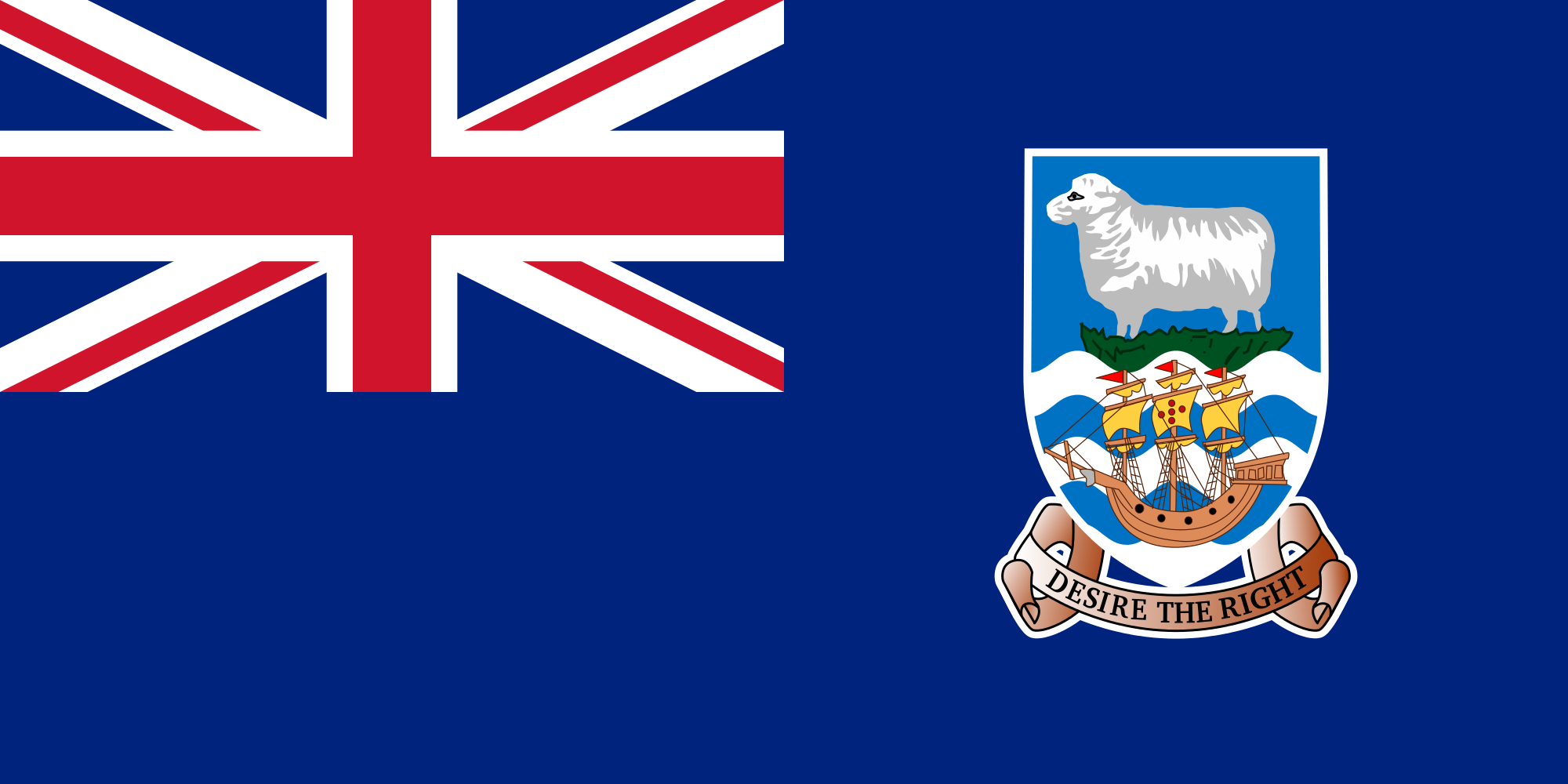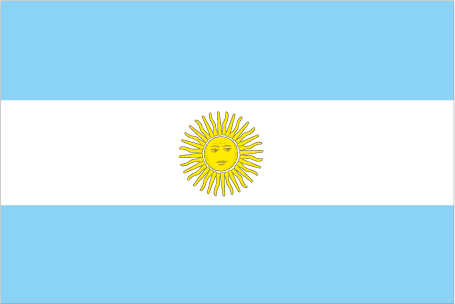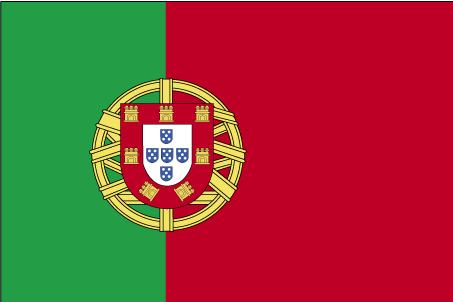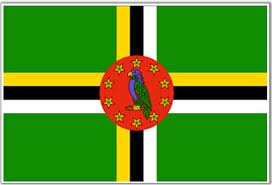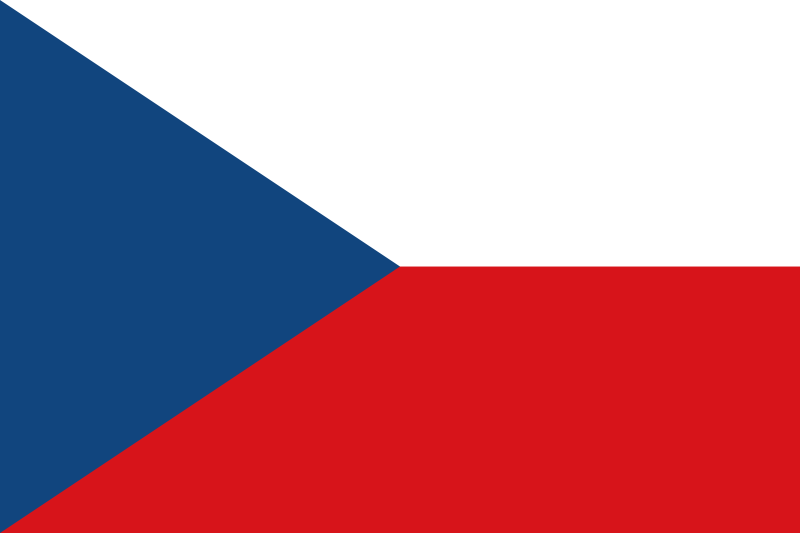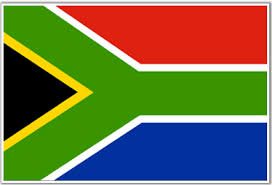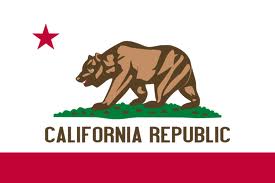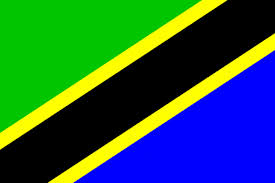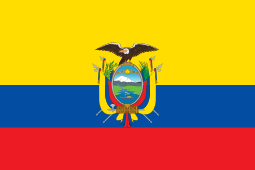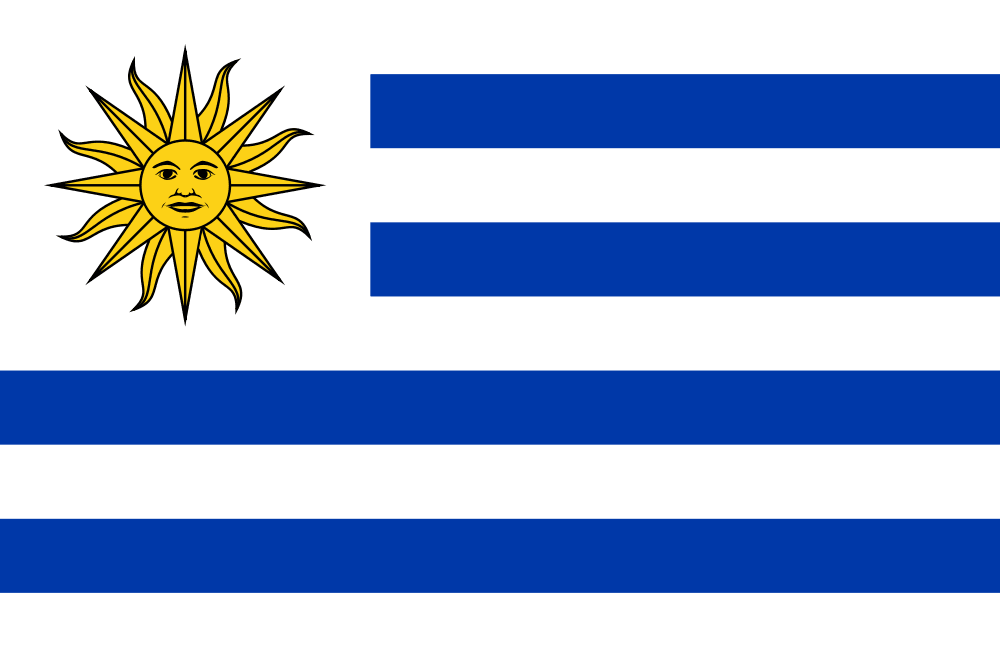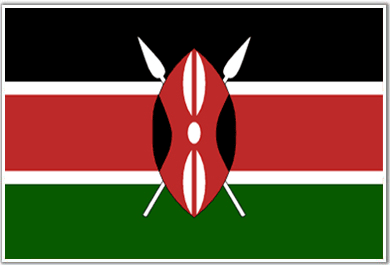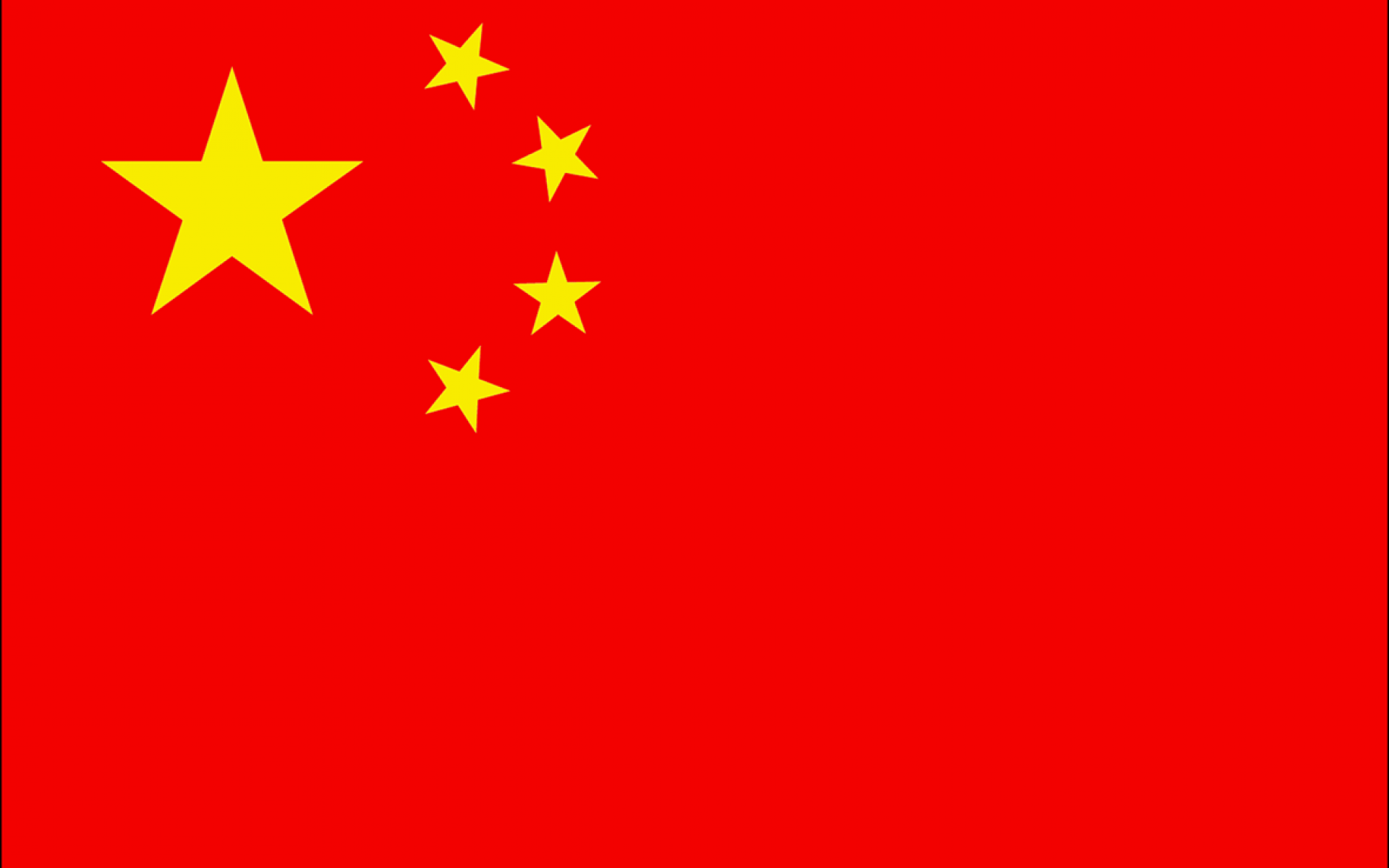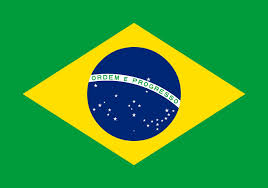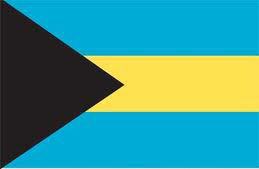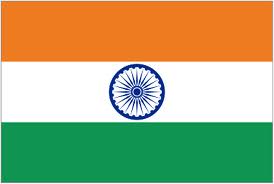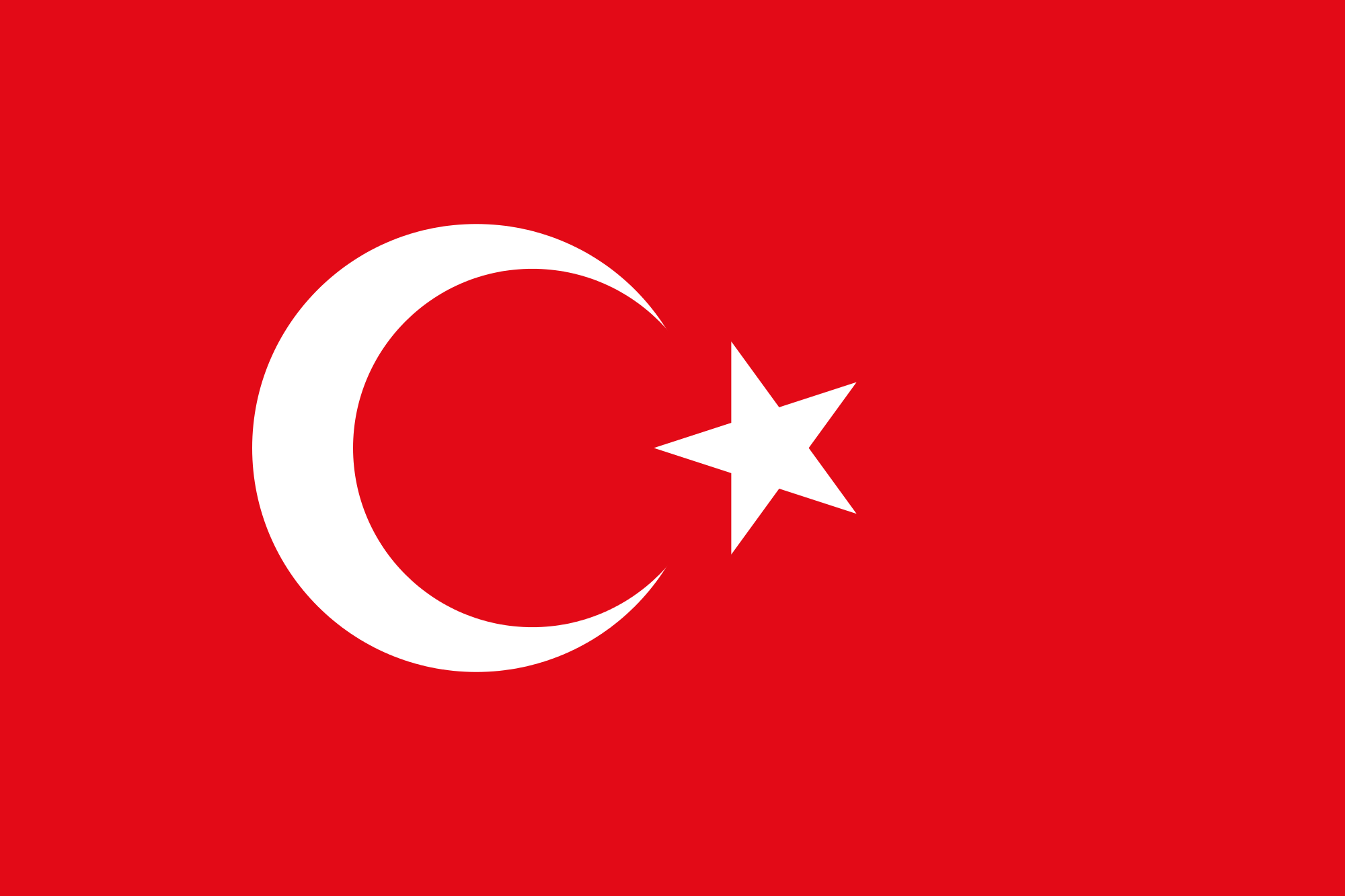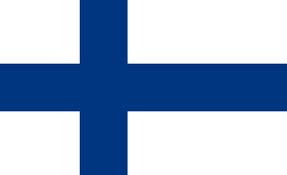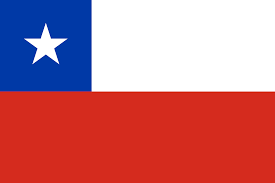 ---
The continent of Asia is an interesting mix of big, old and new. It boasts the largest area of any continent with some of the oldest, continuous civilizations and some of the newest and tallest skyscrapers in the world. The world's largest democracy and the second and third largest economies are all located there. Asia has the highest number of millionaires and over half the world's population. It plays hosts to some of the most interesting UNESCO World Heritage sites, like the Great Wall of China, the Taj Mahal and the Itsukushima

Shinto Temple

. The photographs in this gallery were taken in India, China, Hong Kong, Japan, Singapore and Turkey.

Click here to view Mike's Equipment bag and download Wallpapers of some of these beautiful photographs. Links to this page are welcomed and reciprocated. If you would like to see any images on this page added to the Wallpaper gallery, email Mike with your request. Please visit the Europe and The Americas travel photo sections as well.

You can follow Mike on Facebook , Instagram , Twitter , Flickr and his Blog to keep with up his travels and join him on his upcoming trips.
Share this

Travel Photography Asia

page on :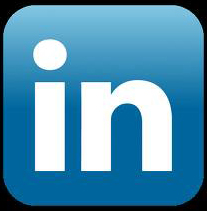 ---
| | | |
| --- | --- | --- |
| Chinese Lion | Golden Temple | Big Buddha |
| | | |
| --- | --- | --- |
| Mer-Lion | Rickshaw | Sensoji Temple |
| | | |
| --- | --- | --- |
| Shinto temple, Kyoto, Japan | Golden Temple, Kyoto, Japan | Nijo Castle, Kyoto, Japan |
| | | |
| --- | --- | --- |
| Statue of Komoku-Ten, Japan | Flower Fields - Hokkaido | Himeji Castle, Japan |
| | | |
| --- | --- | --- |
| Pachinko Parlor, Japan | East meets West, Singapore | Shinto temple, Kyoto, Japan |
| | | |
| --- | --- | --- |
| Victoria Harbor, Hong Kong | The Great Wall of China | Symphony of Lights, Hong Kong |
| | | |
| --- | --- | --- |
| Himeji Castle, Japan | View from Victoria Peak, Hong Kong | Imperial Palace, Tokyo, Japan |
| | | |
| --- | --- | --- |
| Japanese Lantern, Tokyo, Japan | Ceremonial Fans, Japan | Todai-ji Temple, Japan |
| | | |
| --- | --- | --- |
| Nijo Castle, Japan | Star Ferry, Hong Kong | Heian Jingu Shrine, Kyoto, Japan |
| | | |
| --- | --- | --- |
| Golden Temple, Kyoto, Japan | Singapore Skyline | Heian Garden, Japan |
| | | |
| --- | --- | --- |
| Heian Shrine | Harbor Lights, Hong Kong | Shogun - Kusunoki Masashige, Japan |
| | | |
| --- | --- | --- |
| Chinese Opera, China | Nine Dragon Wall, China | Tin Hau Temple, China |
| | | |
| --- | --- | --- |
| Ruins of Ephesus, Turkey | Roman Sarcophagus, Turkey | Ruins of St. John, Turkey |
| | | |
| --- | --- | --- |
| St. John Basilica, Ephesus | Kusadasi, Turkey | Citadel of Ayasuluk, Turkey |
---

Info@MichaelDanielHo.com
---
Facebook
* Twitter
* Instagram
* Europe
* Asia
* The Americas
* High Arctic
* Antarctica
Profile
* Blog
* Animals
* Birds
* Prints
* Wallpapers
* Videos
* Tours
* Equipment
* Reviews
---
All Photos Copyrighted © 2019 -

Travel Photography Asia

- All Rights Reserved
---